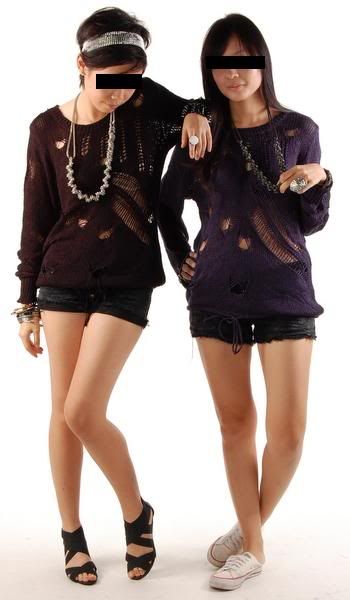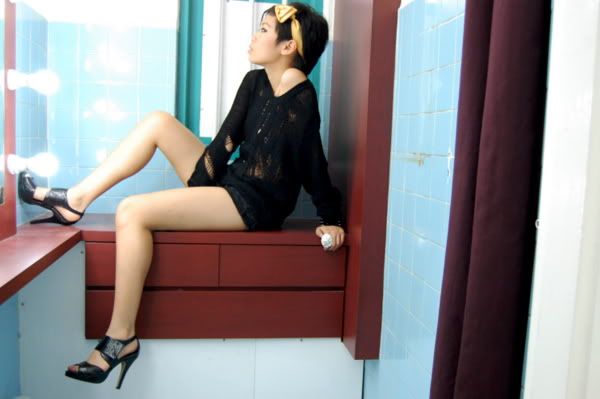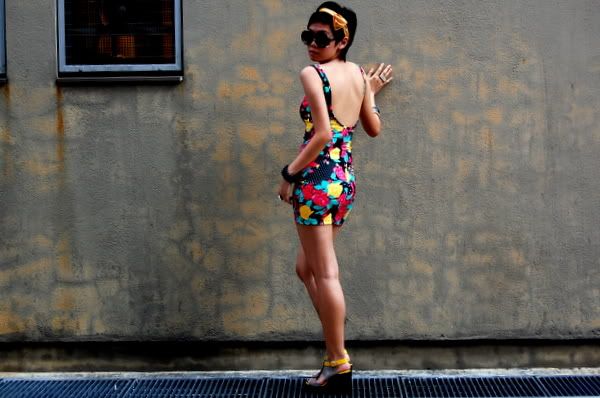 Phew! I can't contain my exciting! I spend more then 6 hours infront of my laptop finalising the new site as well as doing up the pictures. Hope you girls will love it! Min's help up with the layout since I am pretty much a goon when it comes to themes.
By far, this is the most challenging photoshoot. Lots of fun posing like idoit (that explain the blanko faces), stoning due to the hot sun too!
So, here's a sneak peek of the manufactured items. The bandage wedges will be up on the site as well! Sorry for the long wait! But it's gonna be worth it!
For those emails I have yet to reply, sorry babes! Internet connection gone haywire over at BF's thus = no internet = can't reply email on Friday night.
Ahhhh... ok it's almost 7am now. Time to bath and rest a little!
And... any guess what's the name of the new site? Do comment below in the format provided (App only for Sun - Mon, before the site goes live)
Site name:
Your email:
We will be giving up freebies for the first 5 right guess! Plus what's more! You get to shop ahead of others!
***
all freebies snapped up!
PS: Ok will be mailing out for the 1st 5 right guesses!
trish_allure

cq_pooh

hulaboohoo

esmerella