*UPDATE: MAINTENANCE COMPLETED!
Please note that www.thescarletroom.com is current under maintenance as we are moving to a more stable server that will be able to handle high volume of traffic that the site is facing. We apology for the inconvenience cause.
We will be updating later tonight with....
Vintage sunglasses on the blog itself! Do note the pieces are extremely limited!
New collection of clothes & bags will be up next Tue around 1-2pm. (Wanted to do so on Mon but it's my 1st year anniversary with my boy! )
I kept a few for myself too!
Inspiration..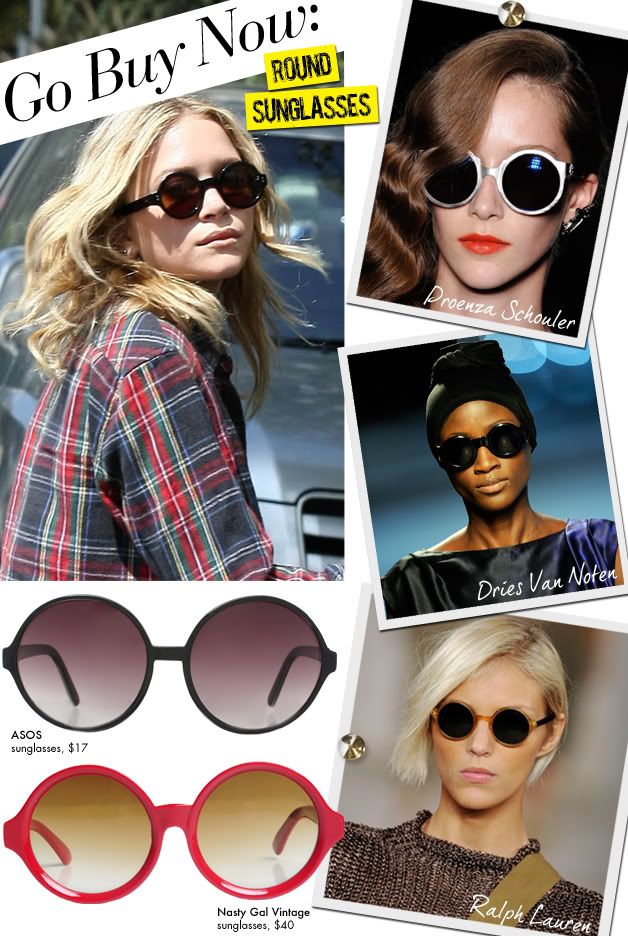 See you!