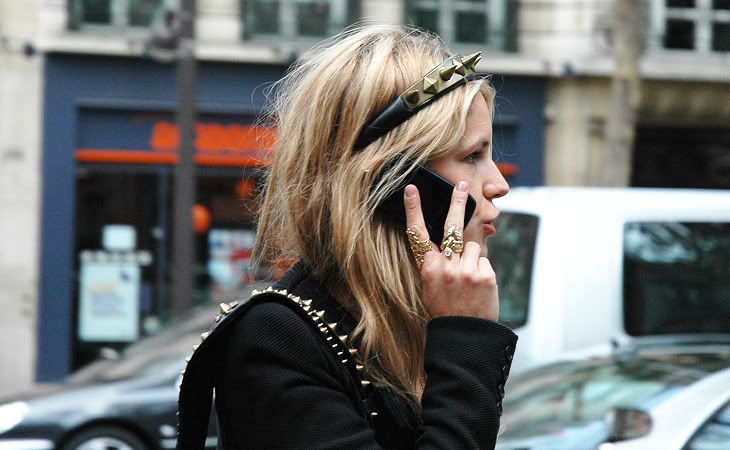 In the upcoming collection we mixed floral designs with a touch of punk. Who say studs are totally out when the ruled on Givenchy's runway?
Do not miss 9th March update!
We show you how you can rocked in our spiked headband without looking weird!
There's some floral shirt that you will not want to miss!