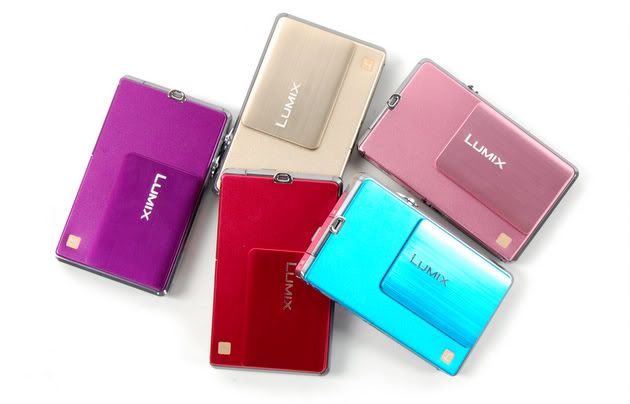 You have seen the cameras Amanda - our model holds for most of the shots in the collection. Here's some clear pictures of the gem like Panasonic FP3 cameras! We love them for the array of colors we can choose from as well as the fact that it slips into the pocket easily!
Don't miss this chance to win this camera!
PS: Look for for upcoming event brought to you specially by Panasonic! We ain't allow to discuss it now. But we are dead sure it's going to be a good one!
For detailed information, do view
here
.
Special thanks to Panasonic Singapore in extending this chance to the customers of Thescarletroom in this wonderful promotion!