Having encountered the recent old spill, it is really saddening to see how ugly the coastline turned out. Today, Grace and I took a trip down to the shorelines of Punggol for this scenic shoot as we wanted to capture the fluidity of the dress.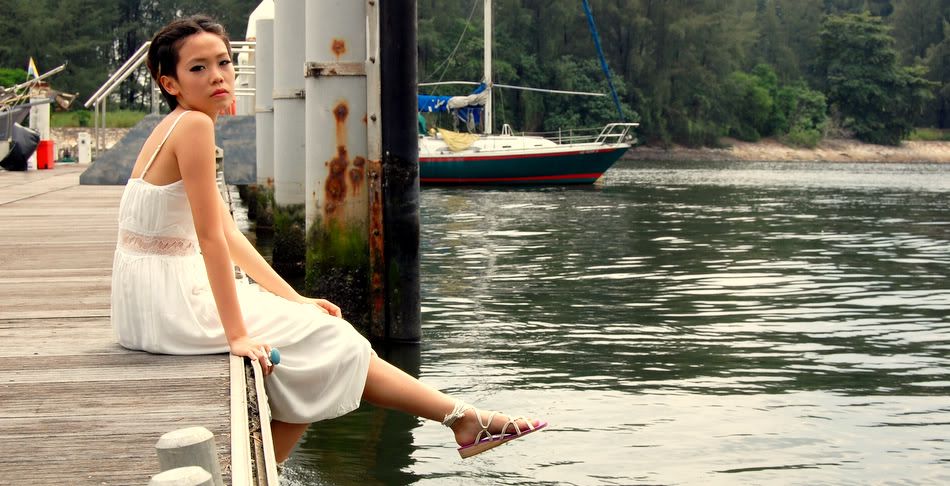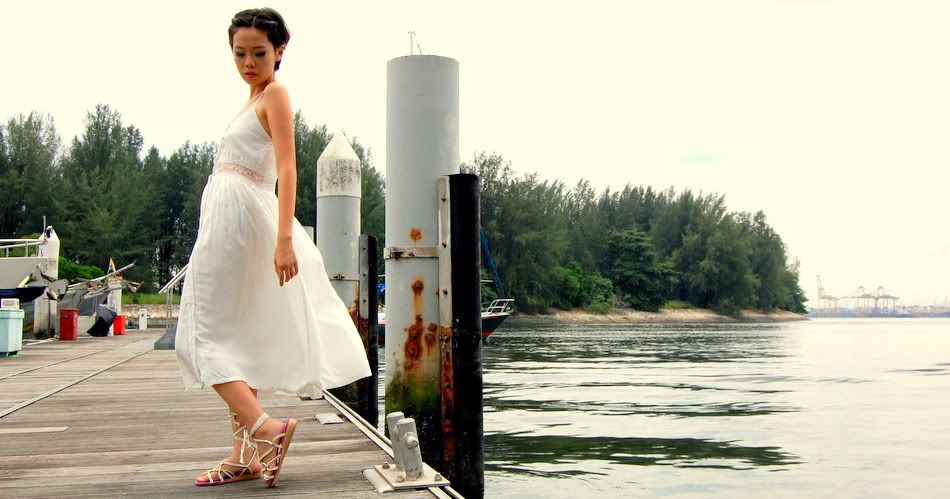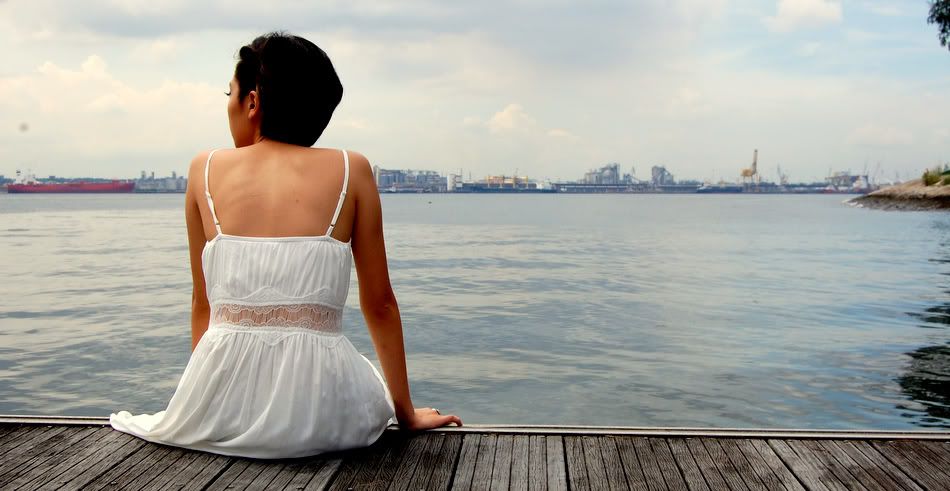 Till the next entry, I hope you enjoy the pictures!


Also, do look out for the dress Alexa wore on a TV show in the upcoming collection!
See you girls!
Thurs, 3 June, 8pm (+08:00 GMT)