Ivania Carpio is definitely one of our huge crush when it comes to fashion blogger.
Much of those that have visited her site will definitely love her for her DIYs and her little experiments of wearing the same outfit for 30 days. Truly an inspiring blogger that makes known that you need to have your YSL, Chanels etc to make you look good!
Not to mention we like her minimalistic look!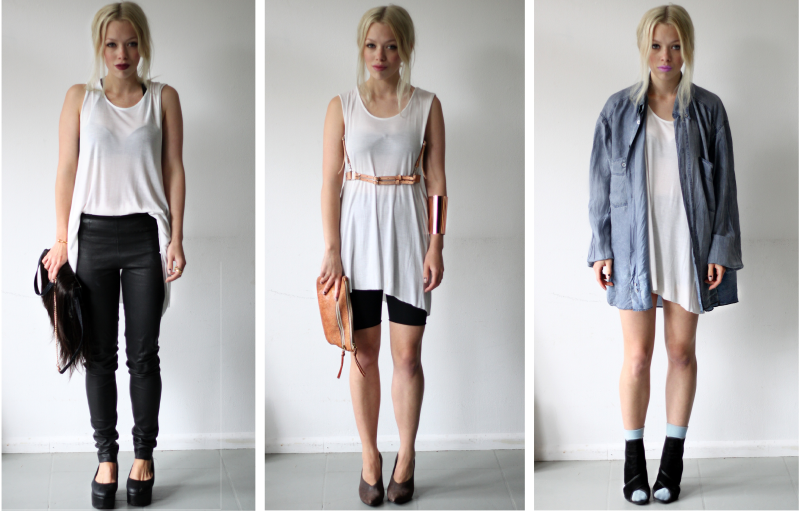 Credits: http://love-aesthetics.blogspot.com/