Check out our affiliation, SCHWINGSCHWING!
SCHWINGSCHWING brings you quality apparels through our namesake label SCHWING as well as quality items that are sourced internationally. Our pricer affiliate partner bring about items with lovely cuts and material.
Feel the difference! Also items will not be backordered once sold out! Say "Hi" to exclusivity!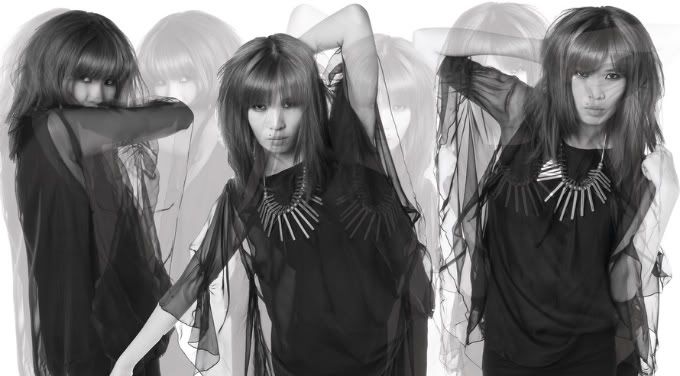 PS: THESCARLETROOM is currently under going maintenance. The site should be up and running Monday night! THESCARLETROOM new collection will be up between Tuesday to Thursday this coming week! What's next, preview up on facebook soon!